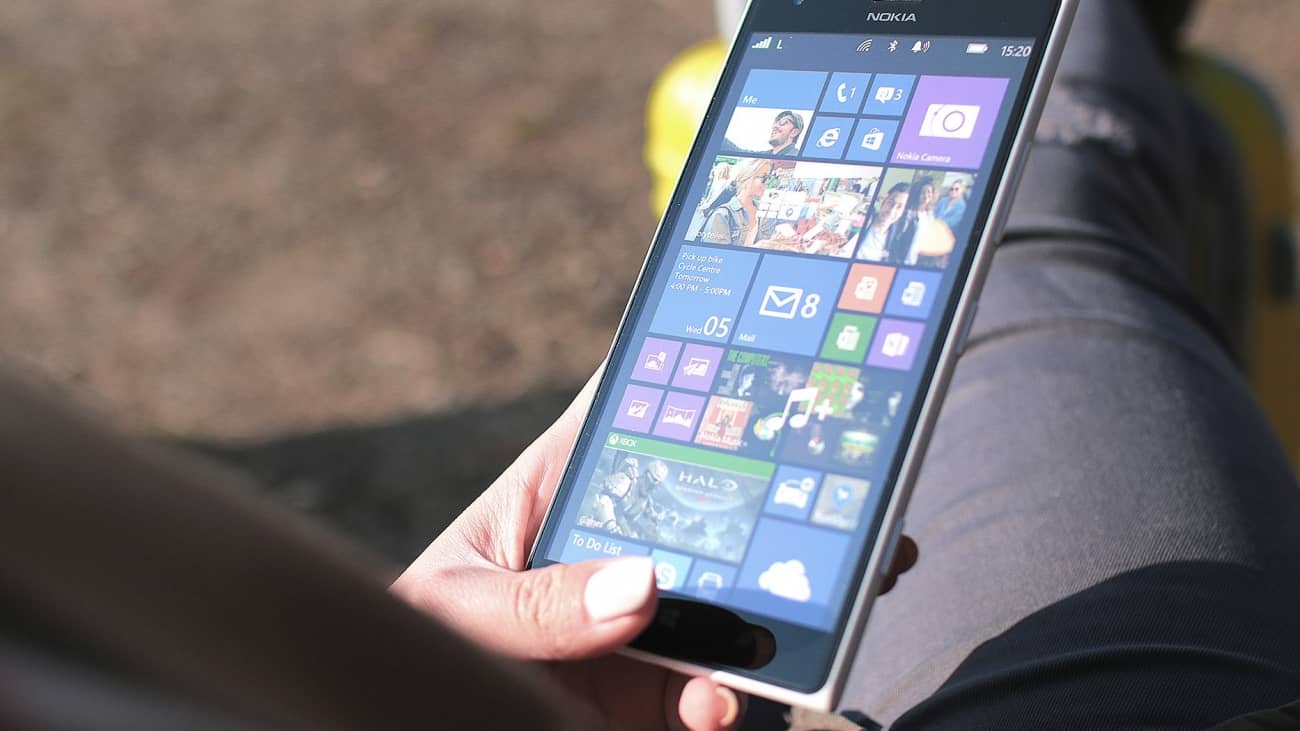 With a rapidly growing population of mobile users (3.6 Billion), today; it becomes important for businesses to create robust customer engagement; if they are to stay in the challenging market competition. Subsequently,  digital marketing professionals must adapt to the evolving consumer behavior; who now consult their Smartphones and mobile devices before making a purchase.
Google suggests marketers should think about new strategies to connect with consumers through different digital marketing channels to gain quality conversions. For brand managers to meet their customers, mobile marketing plays a vital role. A recent Google Analytics report indicates that smartphones help the users make a decision, 57% users visit a store, 39%  users will call a business to inquire and 51% users will make an online purchase.
With such positive figures, marketing professionals can connect with consumers employing these four tactics:
Evaluate Your Brand's Reach Beyond Mobile Sales
It is important to consider all the available options to advertise and promote your products; when customers are searching for your brand/product reviews, prices and sizes on their smart devices. Google Adwords is the paid advertisement method that can put your digital marketing in full-steam. This tool allows you to determine the platforms that deeply influence your sales; whether it is shopping from the mobile app or from an in-store.