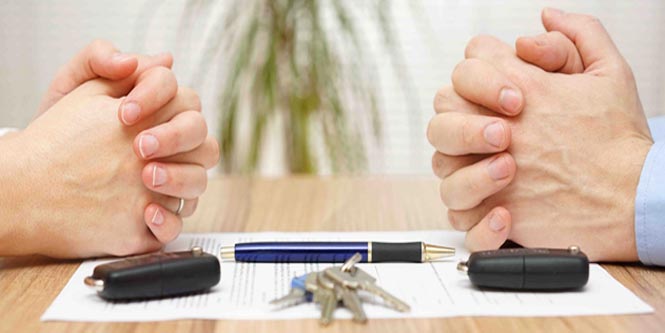 If you have gone through recent divorce, you will need to think about fair and equitable property settlements if you and your ex have any property. Even the family home may need to be sold so that the proceeds can be shared fairly. Divorce lawyers such as Robinson Family Lawyers can give you a lot of advice regarding property settlement after your divorce.
In fact, you don't have to wait till the divorce is finalised before working out the details of property settlement. That said, often a divorced couple will not be able to agree on what is fair and just, so the court has to decide. It's a good idea to try Family dispute resolution in order to reach a fair decision as this is much quicker and it costs less.
If it goes to court then the court costs will have to be deducted from the whole before a settlement can be made, so each one will get less. Besides which, the process can drag on for 18 months which most people find extremely stressful, especially with all the other considerations that are going to take at least some money to achieve. There is the cost of moving, accommodation and even food and medical expenses that have to be met. If you don't have much money this can be very difficult, especially with children to care for.