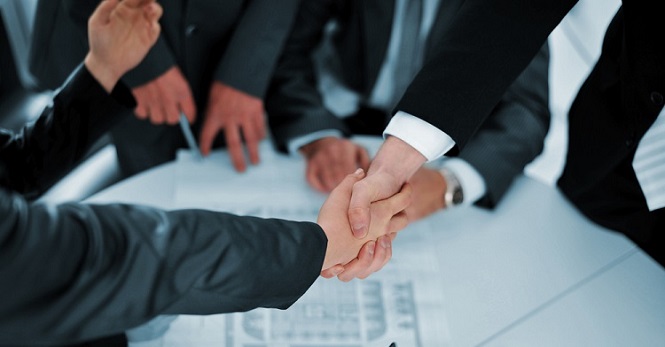 Owning your own business is a dream for many, and that is understandable given that the rewards a successful business can bring are significant. One way to shortcut the process is to buy an existing business, but the process involves many pitfalls, and as some of them are legal, having the advice and support of a commercial lawyer throughout the purchase process is essential.
Not every aspect of buying a business will be a legal one, with matters such as business finances, new branding, media announcements of the change of ownership, and many others, not all necessarily requiring the help of a commercial lawyer. Nevertheless, having a commercial lawyer being given an overview of everything will ensure that nothing happens that may come back to cause you a major legal headache.
Whilst every sale and every purchase of any existing business will have their own peculiarities, at the core of most of them will be four essential legal steps. These four legal steps need to be navigated correctly to ensure that the purchase of your new business can proceed without any major hurdles or more to the point that it does not fall through altogether. We have covered each of them in some detail: Review of the Contract, Amendments, Review of the Commercial Loan Agreement, Exchange and Settlement of the Contracts.