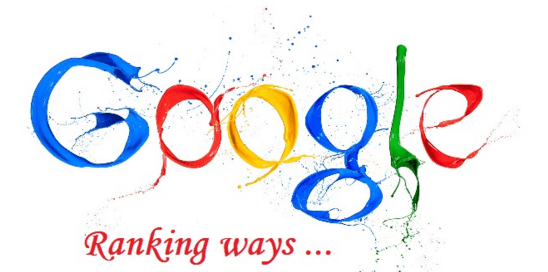 Getting onto the digital media just because everyone is on it doesn't guarantee success for your business. You need to work on different strategies and keep in mind certain factors to be successful. One such factor that holds the key to success of businesses on the internet is ranking. Your website's search engine ranking is what defines its success. If you want to get found by your customers, you need to focus on your Google ranking.
Let's find out how Google ranking can change the fate of your business online.
Google Algorithm
Before we head into more details, you should understand how Google works and why your page rank matters. Google has a way of deciding ranking for different pages. It works on an algorithm to rank pages based on organic results. If a company wants to get a good Google rank, then it needs to follow its algorithm which has certain rules that are described briefly below:
Relevance – A website or webpage that is relevant to the search term used.
Inbound Links – Google rewards those websites that have several links to other source pages.
Content – The content needs to be valuable for the users.
User Experience – The web page should provide a good user experience.
Mobile-Friendly – The website should be responsive to make it compatible with different mobile devices.
By following Google's algorithm, any business can be rewarded with a good rank.