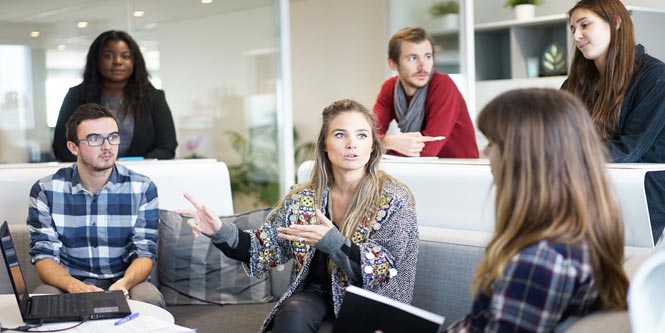 Early Valuations can put you in an Empowered Position
Shareholder disputes are more common than we like to think and often prove disruptive to a business; in fact, it would be fair to suggest that a serious dispute can bring a successful business to its knees. Expert commercial lawyers can help perform early valuations and this helps pave the way for quick and efficient resolutions. Independent valuations of your shareholdings can strengthen bargaining power and there is higher likelihood of getting what you deserve. There can be several circumstances that can lead to a shareholders dispute. Differences of opinion may arise between the parties involved and the dispute could involve:
Shareholders and directors of unlisted companies
Shareholders and directors of proprietary limited companies
Partners in a business partnership or trust
Conflict between controllers of a business entity regarding management, finance, operation or other issues
At the core of any shareholders' dispute is usually a struggle for control as well as the resultant benefits that can be expected from the control. Shareholder disputes may arise due to relationships gone sour, differences of opinion regarding succession, operation, finance or families could be mired in a dispute for future control of the business. At times, when shareholders fall out, they may complain of unprofessional handling of company affairs or even allege fraud. In such cases, it's always better to seek efficient legal services in order to explore methodical and systematic solutions to legal problems.