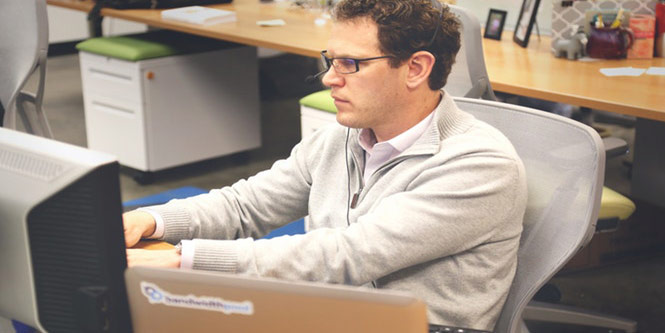 Digital agencies are becoming more and more common to cater for the needs of a growing internet. Getting your site out there and having your content read is getting harder and harder as the years go by, which means that it is getting more and more beneficial to have an expert coordinate your digital marketing efforts.
It is no longer as simple as running a few internet ads to drive visitors to your website. The types of advertising are endless (think SEM, SMM, PPC, etc…), and each one requires special skills to have full effect. Consider the following benefits that are associated with hiring a professional digital agency to take care of your digital marketing campaigns, and think about whether you need to hire someone.
A professional agency will have skills that you don't:
Unfortunately, the various types of digital marketing can take years to master. There is absolutely no point wasting your time learning about each one. The chances are that you will never be as good as a professional, and that your website will suffer as a result.